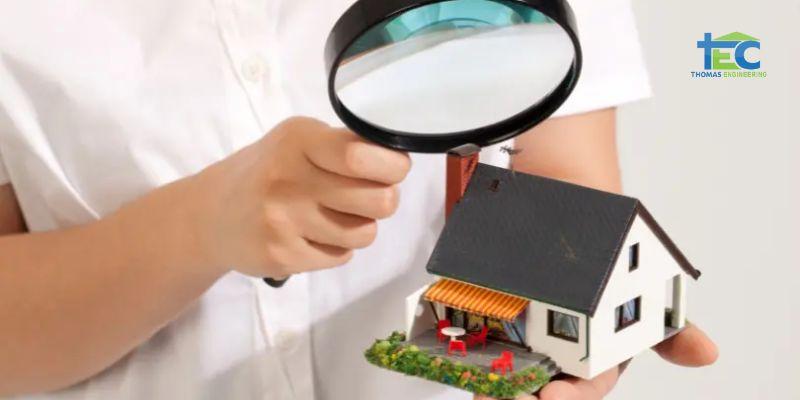 "Foundation Issues in Dallas-Fort Worth, Mansfield: Examining Cracks and the Role of Structural Engineers"
In the Dallas-Fort Worth area, numerous factors can contribute to the deterioration of your foundation's structural integrity. Often, the soil beneath a house may begin to settle and shift, resulting in an accompanying shift in the foundation. Engaging a Licensed Professional Engineer for a foundation evaluation is the most comprehensive means of gaining insight into the state of your home's foundation.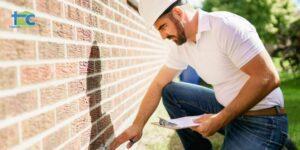 Were you aware that structural problems can have repercussions on electrical and plumbing systems, leading to a range of issues?
Rectifying uneven flooring and addressing wall cracks may seem straightforward, but it's imperative to identify the underlying cause. Superficial imperfections in your home could serve as indicators of more profound and intricate problems.
Opting for a foundation evaluation by an engineer should be your initial course of action.
Engineers undergo comprehensive training to assess every facet of a home's foundation, arming them with the expertise required to spot issues as they emerge. When foundation problems extend beyond the framework and base, having an independent engineer in your corner proves invaluable. They possess the skill to delve beneath the surface, which is often where the root of the problem lies.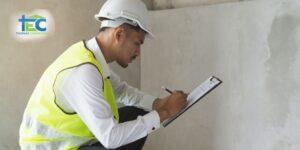 Key Aspects to Contemplate When Selecting an Independent Engineer
Uncovering and addressing a structural issue can be likened to an ailing individual seeking medical attention. You exhibit symptoms indicating your discomfort, and the doctor conducts a thorough examination along with various tests to precisely diagnose the ailment. The accuracy of your disease diagnosis hinges on the competence of the doctor. Similarly, resolving your home's foundation problem relies on the proficiency of your engineer.
The occurrence of slab leaks can be linked to foundation settling. If you have suspicions about such issues, it is advisable to reach out to an engineer for a professional evaluation.
Here are some factors to take into account before selecting an engineer for a foundation evaluation:
Licensing: Opting for a licensed professional engineer to inspect your home will streamline the process and ensure precision. As highlighted in this HSH.com article, while a home inspector may identify a structural issue, a licensed professional engineer not only identifies the problem but also possesses the expertise to address it effectively. Enlisting a licensed engineer from the outset can save you both the trouble and expense.
Professional Affiliations: Some individuals may mistakenly believe that joining professional associations simply involves paying membership fees. This is not the case for engineers, who must meet stringent eligibility criteria and adhere to a rigorous code of ethics.
Credibility: If the independent engineer is affiliated with a credible inspection institution, then you should be fine. However, as a homeowner, you can never be too careful. Be sure to check their references and get referrals.

Thomas Engineering Consultants has a reputation for client satisfaction.
Click here to see our many positive customer reviews.

If you want to proactively protect your home, contact Thomas Engineering Consultants at 817-576-1973 to schedule an appointment for a structural evaluation, which includes a detailed engineering report with actionable items to protect your home's foundation.