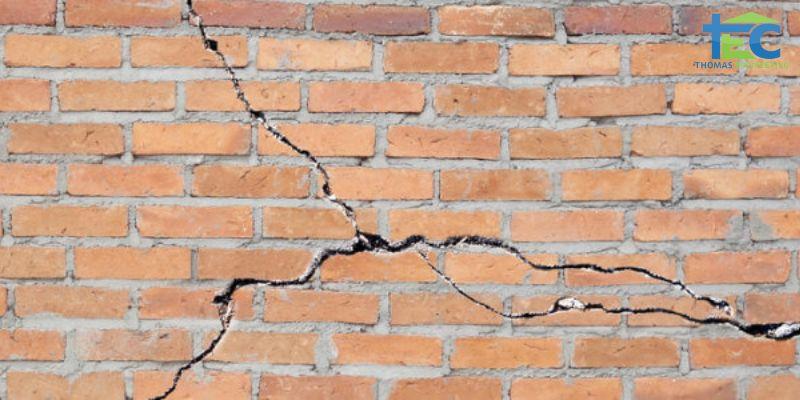 The majority of homeowners tend to overlook their home's foundation until an issue arises. Neglecting to address certain signs of foundation problems can lead to avoidable damage to your property. It's imperative to adopt a proactive stance when it comes to identifying and rectifying foundation settling. A Seattle Times article highlights the increasing prevalence of home foundation issues, prompting the question: How does one initially assess and address these concerns?
Indicators warranting attention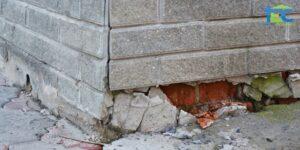 Similar to identifying an illness during its initial phases, maintaining a vigilant approach to home inspection and upkeep is crucial. The foundation constitutes a vital component of your structure, and once compromised, it can significantly diminish your property's market value. Beyond that, you could end up expending substantial funds to rectify issues that could have been addressed earlier. Here are several preliminary signs of foundation problems that necessitate your awareness:
Wall Cracks: An Indicator to Consider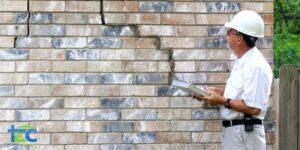 These cracks can take on various orientations – horizontal, vertical, diagonal – or even align themselves in a configuration that mirrors the trajectory of bricks and mortar. Regardless of their appearance, cracks should never be dismissed lightly. When scrutinizing for cracks, it's crucial to focus attention on the foundation's "joints" or the junctures where walls connect with other walls, doors, the ceiling, or the floor. Especially be vigilant for jagged and vertical cracks.
Stuck Doors and Windows:
A Clue to Foundation Movement When your doors or windows exhibit resistance or unexpectedly become difficult to close as they once were, it might signify a shift in your foundation.
Irregular Floors and Gaps in Flooring
The sudden development of uneven floors or the presence of gaps between the floor and the wall could indicate an underlying issue.
Nail Pops
While various factors might trigger nails to unexpectedly surface from your wall, foundation problems could also be a contributing factor. It's possible that this occurrence signifies a shift in the foundation.
Seeking Professional Assistance:
Upon identifying any of these indicators, it's advisable to promptly enlist the services of an expert. Foundation issues don't tend to resolve themselves with time; quite the opposite, they tend to escalate. You certainly wouldn't want these issues to progress to a stage where the necessary repairs become exorbitantly costly. Similar to addressing a medical condition, by having the concern assessed by a professional at an early stage, you can potentially save both substantial money and time. By taking a proactive approach towards rectifying your home's concerns and making that decision today, you have the potential to save thousands of dollars and safeguard your home from further deterioration.
If you want to proactively protect your home, contact Thomas Engineering Consultants at 817-576-1973 to schedule an appointment for a structural evaluation, which includes a detailed engineering report with actionable items to protect your home's foundation.