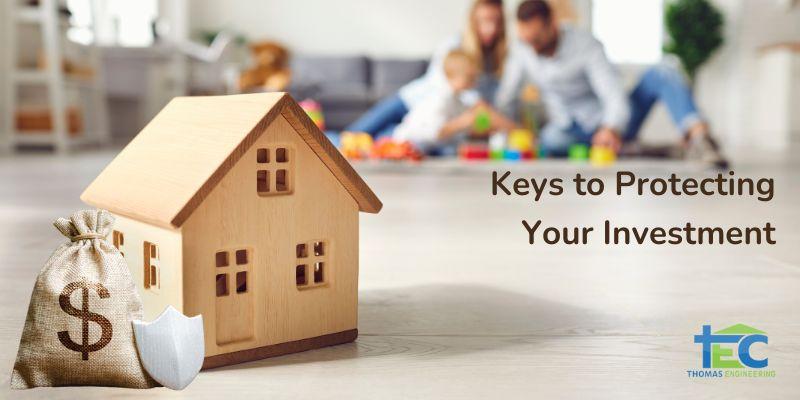 Safeguarding Your Investment Entails Safeguarding Your Home's Structural Base
Opting for real estate investment constitutes a significant undertaking. Once the closing documents are finalized, the responsibility falls squarely on your shoulders to handle home repairs and upkeep.
In Texas, the essential maintenance task always involves preserving the foundation.
Whether you're currently in the market for a property or have been residing in your home for an extended period, it's advisable to reach out to an engineer for an impartial assessment if you observe any indications of foundation shifting. Only an engineer possesses the necessary qualifications to pinpoint deficiencies in your foundation and determine their origin.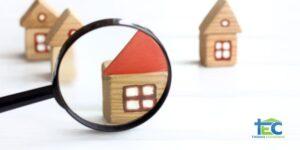 When faced with foundation issues, you might initially consider:
Delaying the repair process
Trying to address the damage on your own
Contacting a professional repair service

All three of these actions carry inherent risks and the potential for significant expenses! Postponing repairs could lead to even more substantial problems down the road. Attempting DIY fixes might exacerbate the situation, resulting in the waste of hundreds, if not thousands, of dollars.

"Why not simply contact a foundation company?"

By reaching out to a repair company without understanding the root cause of the foundation shifting, you run the risk of merely applying a temporary fix, akin to putting a bandage on a broken leg. This approach may result in further harm to your home. To prevent making a judgment error, it's advisable to seek an impartial evaluation.

A licensed professional engineer can offer a comprehensive structural assessment of both the foundation and the surrounding property. They will identify potential issues and recommend appropriate solutions

Engineers do not aim to promote repair services. Rather, their role involves furnishing a report that outlines any problems and sheds light on their underlying causes.

Once you possess an Engineer's Report, you will be equipped with the information necessary to negotiate repair costs with the foundation company, if the situation demands it. Occasionally, the solution may prove to be far less expensive and intricate than what clients typically anticipate.

"We understand that all houses move. It is our job to determine whether the shifting is acceptable and to identify when it is necessary to take action."
– Tommy LaLonde, P.E.

If you want to proactively protect your home, contact Thomas Engineering Consultants at 817-576-1973 to schedule an appointment for a structural evaluation, which includes a detailed engineering report with actionable items to protect your home's foundation.