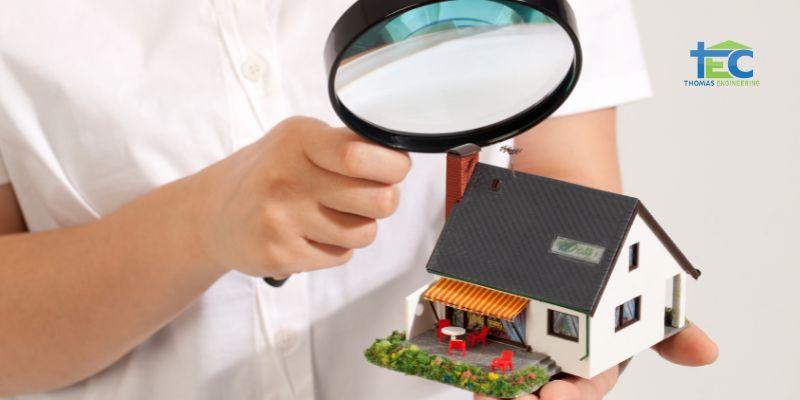 When facing a foundation problem or suspecting one, securing the services of the best foundation repair company becomes a priority – BUT ONLY WHEN WORK IS TRULY NEEDED. Statistically speaking, 90% of all foundation work completed in North Texas is not correct or not needed at all. Do not waste your valuable time and money seeking repair estimates from a foundation repair company until you have consulted with an experienced structural engineer such as the team at Thomas Engineering. After all, the foundation serves as the fundamental support for your home, and any issues in this area can lead to a domino effect, causing further problems throughout the entire house.
But how do you go about selecting a "great" foundation repair company? It's important to understand that the decision should not be solely based on the lowest price. Attempting to save a few dollars in this situation can turn out to be a costly mistake. An inexperienced repair team may not only fail to resolve the problem effectively but could also worsen it. Once Thomas Engineering has evaluated your foundation and determined work is actually needed, we will provide you a detailed repair plan that you can present to foundation repair companies for a repair cost estimate.
To ensure you make the right choice when it comes to your foundation repair needs, here are some essential guidelines to consider:
Recommendations: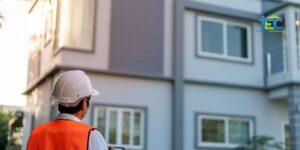 When searching for a reliable foundation repair company, one of the strongest indicators of their competence and trustworthiness lies in the recommendations provided by their former customers. Reach out to friends or acquaintances who have utilized the services of a foundation repair team and inquire about their experiences. Did they encounter any issues with the repair team? Was the foundation problem effectively resolved? How long did the repairs take, and were they completed within the agreed-upon timeframe?
In the event that you don't have any personal connections who have hired a foundation repair specialist, consider seeking recommendations from your structural engineer. They may be able to suggest a few reputable companies. Furthermore, ensure that you request references from each foundation repair company you engage with. Established companies should have a substantial number of satisfied customers willing to provide testimonials.
Accreditation :
Accreditation is another crucial aspect to consider. It's advisable to select a repair company that holds proper accreditation or maintains a good standing within a professional association. Check if the company is accredited by the Better Business Bureau, where you can review any customer complaints and the resolution of those issues.
Membership in a professional association, such as the Foundation Repair Association or the Foundation Repair Network, can also indicate a higher level of professionalism. These organizations often have strict criteria for membership, which may include a minimum number of years in the industry, proof of appropriate education and training, and successful completion of qualifying exams. Moral good standing may also be required as part of the membership conditions.
Trusting Your Instincts: Selecting the Right Foundation Repair Company
In the process of choosing a foundation repair company, it is essential to rely on your own instincts and perceptions. Engage in conversations with each company and make your own observations. Whenever possible, consider visiting their office to assess their level of organization and professionalism.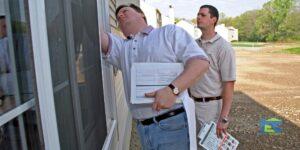 Ask pertinent questions to gather crucial information, such as:
How many years of experience do they have in the industry?
Do they provide worker's compensation and liability insurance?
Are they willing to furnish a certificate of insurance upon request?
Will the workers be employed directly by the company, or are they temporary workers?
Will a supervisor be present on-site to oversee the project?
Do they offer a free quote for their services?
Does the company possess the necessary equipment and resources to effectively address the foundation damage?
How long do they anticipate the job will take?
Once you have made your selection and identified the suitable foundation repair company, it is crucial to thoroughly read the contract provided. If there are any aspects that you find unclear or require further clarification, do not hesitate to ask for explanations. With the right company, the repair job should be executed efficiently and at a reasonable cost.
If you want to proactively protect your home, then retain the services of a structural engineer. Contact Thomas Engineering Consultants at 817-576-1973 to schedule an appointment for a structural evaluation of your home, which includes a detailed engineering report with actionable items to protect your home's foundation.