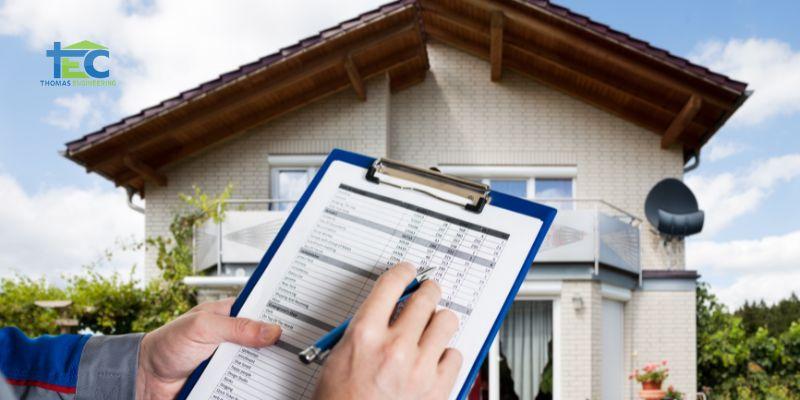 Foundation Inspection: A Must for Homebuyers and Homeowners
When purchasing a new home or property, it is essential for both prospective buyers and homeowners to prioritize a comprehensive foundation inspection conducted by a Licensed Professional Engineer. While many individuals understand the importance of hiring a home inspector after the purchase, the significance of a foundation inspection is often overlooked. Regardless of how appealing the interior or exterior may appear, the foundation serves as the fundamental support system for the entire structure.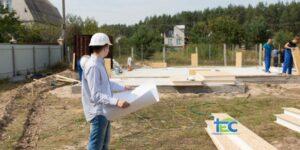 Whether you are currently in the process of house-hunting or working as a realtor seeking desirable properties to sell, it is crucial to recognize that foundation inspection is a critical step that should never be overlooked. As a homeowner, your checklist may include factors such as an ideal location, a desirable neighborhood, or an attractive design. However, before considering any other aspects, ensuring a thorough foundation inspection should be at the forefront of your priorities.
Foundation Inspections: Ensuring Buyer's Peace of Mind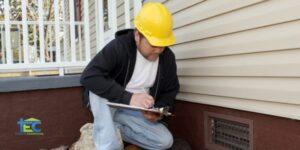 When it comes to foundation inspections, it's crucial to rely on the expertise of professionals. Knowing the right professional to call can make all the difference. While a house may appear perfect at first glance, a closer inspection may reveal potential issues. An article published by MSN Real Estate emphasizes that there are numerous aspects that only an expert eye can identify. While prospective homeowners see the reasons why a home is perfect for them, a professional home inspector uncovers the countless things that could potentially go wrong. By having a home inspected before finalizing the transaction, homeowners can save thousands of dollars in potential repair costs.
Consider Annual Inspections in Texas
Even if you have your new home inspected before purchase, it does not guarantee that you won't face foundation problems in the future, especially if you reside in areas like the Dallas/Fort Worth region of Texas, known for shifting soils and foundation issues. To protect your investment, experts recommend scheduling annual foundation inspections. By detecting problems early on, you can address them with more cost-effective repairs compared to waiting until later stages. Stay proactive and safeguard your home by prioritizing regular foundation inspections.
If you want to proactively protect your home, then retain the services of a structural engineer. Contact Thomas Engineering Consultants at 817-576-1973 to schedule an appointment for a structural evaluation of your home, which includes a detailed engineering report with actionable items to protect your home's foundation.