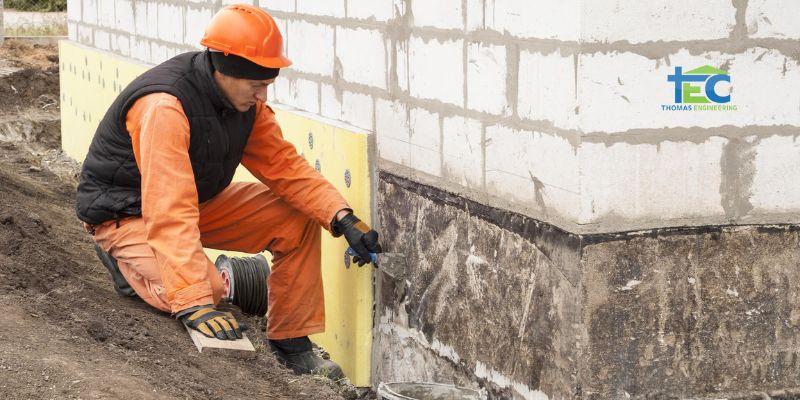 Each engineer possesses a unique set of specializations acquired through education and experience. A Foundation Structural Engineer specializes in assessing the foundations of residential or commercial buildings. Their expertise lies in conducting professional evaluations and recommending suitable actions, typically through reports outlining repair work or modifications to construction plans based on the foundation assessment.
The construction and design of a structurally sound and cost-effective solution, starting from the initial design phase to comprehensive analysis, demands extensive knowledge in geology, structural engineering, groundwater conditions, and the mechanics of soil and rock. Professional Foundation Engineers possess the expertise to tackle these aspects. Additionally, they can also analyze drainage and water-related issues, providing a holistic assessment of the foundation.
Advantages of Hiring a Foundation Engineer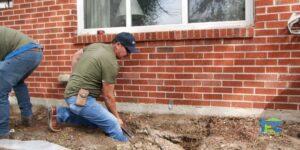 By consulting a skilled Foundation Engineer, you can:
Obtain a comprehensive assessment of foundation and structural issues, ensuring a thorough evaluation.

Benefit from expert analysis of water flow and drainage problems, addressing potential concerns.

Entrust the management and maintenance of foundation repair jobs and projects to a qualified professional.

Have access to a reliable and meticulous expert witness who can provide testimony in case of litigation.

Receive referrals to reputable contractors specialized in foundation repairs, potentially saving significant costs.

Overall, engaging a competent Foundation Engineer offers the reassurance that your foundation problems are being handled by a knowledgeable professional, providing you with peace of mind.
Beneficial for Homeowners, Realtors, and Commercial Property Owners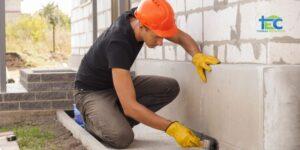 Foundation Engineers serve as valuable allies not only to homeowners but also to realtors and commercial property owners.
While building and permit inspectors can inspect certain aspects of a building, it is a Foundation Engineer who can provide the most comprehensive assessment. They offer specialized evaluations that ensure clients receive the quality they expect and pay for. Whether you're a homeowner, realtor, or commercial property owner, consulting a Foundation Engineer guarantees a thorough assessment tailored to your specific needs.
Addressing Safety Concerns :
When it comes to repairing or renovating a home or building, stability analysis is of paramount importance. The foundation serves as the bedrock for any structure, providing essential support and preventing sloping or collapse.
To shed light on the role of Foundation Engineers, let's outline their areas of specialization:
1. Foundation: The primary function of a foundation is to evenly distribute weight and ensure structural integrity, safeguarding against potential issues.
2. Superstructure: This refers to the above-ground portion of a structure. Foundation Engineers take into account the weight and size of the superstructure when evaluating the foundation.
3. Function: Foundation engineering focuses on designing foundations capable of supporting predetermined superstructures without placing excessive strain on the soil, which could lead to structural failure. Foundation Engineers determine whether a shallow or deep foundation is most suitable for the overall structure or construction site.
In summary, hiring a competent Foundation Engineer is crucial for several reasons. They are responsible for assessing foundation quality, identifying the extent of any damage or failure, and providing effective solutions to address foundation-related issues. By prioritizing safety and expertise, a Foundation Engineer ensures that your best interests are safeguarded throughout the construction or repair process.
If you want to proactively protect your home, then retain the services of a structural engineer. Contact Thomas Engineering Consultants at 817-576-1973 to schedule an appointment for a structural evaluation of your home, which includes a detailed engineering report with actionable items to protect your home's foundation.