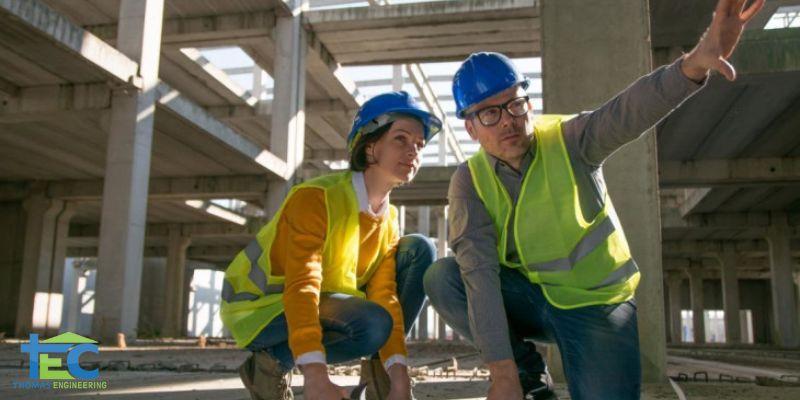 Engineers each possess unique areas of specialization, cultivated through their education and experience. A Foundation Structural Engineer is distinctively skilled in conducting thorough evaluations of the foundations in residential homes or commercial buildings. This expertise enables them to recommend appropriate courses of action, often presenting reports for contracting repair work or adjusting construction plans based on their foundation assessments.
Developing an effective and economical structural solution from initial design through comprehensive analysis demands extensive expertise encompassing geology, structural engineering, groundwater dynamics, and the intricate mechanics of soil and rock. Proficient Foundation Engineers excel in these areas, and they're capable of analyzing water-related issues and drainage concerns as well.
Advantages of Engaging a Foundation Engineer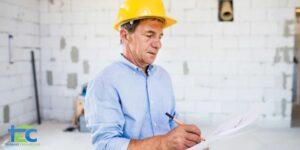 When you hire a qualified Foundation Engineer, you will:
Comprehensive Assessment: You'll receive a meticulous evaluation of foundation and structural concerns.
Water Management Expertise: Competent analysis of water flow and drainage issues will be provided.
Professional Project Management: Your foundation repair endeavors will be expertly overseen and maintained.
Expert Witness Support: In the event of litigation, you'll have reliable and thorough expert witness testimony.
Contractor Referrals: Access to referrals for skilled contractors in foundation repairs, potentially saving you substantial costs.
Peace of Mind: With a capable Foundation Engineer at your side, you can rest assured that your foundation challenges are being handled with expertise and care.
Not just for Home Owners :
Foundation Engineers serve as valuable allies not only for homeowners but also for realtors and commercial property proprietors.
While it's accurate that building and permit inspectors can assess certain aspects of structures around your foundation, it's exclusively a Foundation Engineer who can furnish the most comprehensive evaluation. They offer specialized assessments to ensure that your clientele receives the value they anticipate.
Prioritizing Safety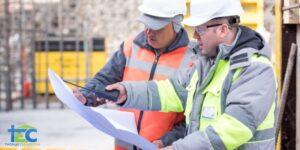 Conducting stability analyses is a complex endeavor, whether it involves repairing your residence or undertaking a complete overhaul. The robust foundation that supports your entire home or building is the bedrock of structural strength.
To delve into the scope of expertise that Foundation Engineers possess, let's enumerate the specific areas in which they specialize:
Foundation – The fundamental role of a foundation is to provide support and uniform weight distribution, ensuring the structure remains stable and resists any inclination or collapse.
Superstructure – This segment of a construction exists above ground level. Foundation Engineers consider the weight and dimensions of the superstructure when evaluating the foundation.
Purpose – The field of foundation engineering aims to create a foundation that can sustain pre-planned superstructures without exerting undue pressure on the soil, which might lead to structural compromise. These engineers determine whether a shallow or deep foundation is appropriate, selecting the best fit for the overall structure or construction site.
In conclusion, a Foundation Engineer has your best interests at heart. They undertake tasks ranging from evaluating foundation integrity to gauging the scope of foundation damage or deterioration, all the way to devising remedies for any concerns linked to the foundation. These pivotal roles underscore the significance of enlisting the services of a capable Foundation Engineer.
If you want to proactively protect your home, contact Thomas Engineering Consultants at 817-576-1973 to schedule an appointment for a structural evaluation, which includes a detailed engineering report with actionable items to protect your home's foundation.