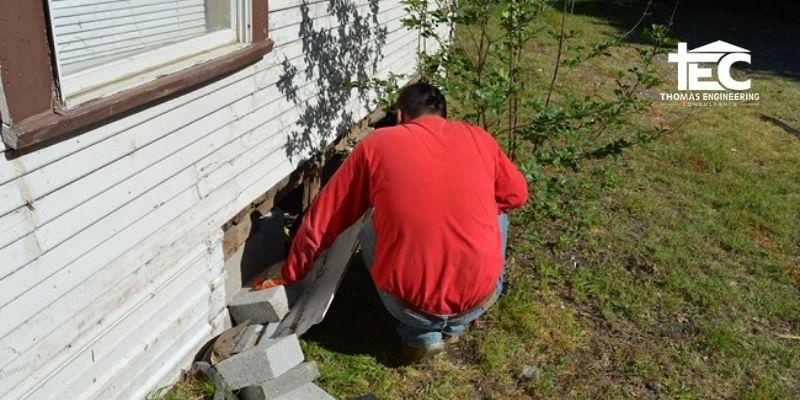 Randy Reed, a licensed home inspector, delves into the collaborative approach between Thomas Engineering and real estate professionals and homeowners to streamline the home buying process in the Dallas Fort Worth region.
TRANSCRIPT: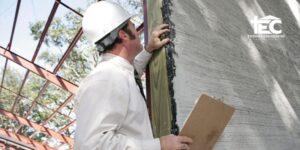 "Hello, I'm Randy Reed, representing Thomas Engineering Consultants in the Dallas Fort Worth region. Our services encompass home inspections, foundation assessments, and structural evaluations throughout the DFW metroplex. Today, I'd like to discuss real estate transactions and home inspections in a broader context. Over my extensive career spanning approximately 16 years as a home inspector in the Dallas Fort Worth area, I've been involved in more than 7,000 transactions. In many of these cases, foundation-related concerns always seemed to emerge. Additionally, I'm aware that numerous inspectors tend to identify minor issues during a home inspection, subsequently referring clients to engineers or foundation companies for evaluations, even when such referrals may not be necessary.
Here at Thomas Engineering, our home inspectors meticulously gather foundational elevation data during the inspection procedure. Subsequently, we engage in discussions with one of our in-house engineers to exchange information and construct a fundamental evaluation report for the homeowner. Based on this evaluation, we determine whether there is a requirement for further assessment by a structural engineer. Should the need for a structural engineer arise, our office extends a discount for the structural evaluation. I believe that this approach serves to benefit real estate agents.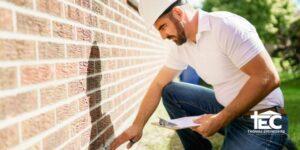 Additionally, we collaborate closely with homeowners to ensure a streamlined home inspection process and provide them with valuable information. In summary, I consider this to be a mutually beneficial arrangement for both homeowners and agents. Our primary goal is to facilitate a seamless and transparent home inspection experience. We sincerely hope that you opt for Thomas Engineering Consultants here in the Dallas Fort Worth area. Thank you for your time today!"
Home Inspection Services by Thomas Engineering – Dallas Fort Worth
If you're in search of a home inspection in the Dallas Fort Worth area, your search ends here! With over two decades of experience, we have been assisting DFW homeowners in making well-informed choices regarding real estate transactions. Feel free to reach out to our office at 817-576-1973 or conveniently schedule a home inspection online today!
If you want to proactively protect your home, contact Thomas Engineering Consultants at 817-576-1973 to schedule an appointment for a structural evaluation, which includes a detailed engineering report with actionable items to protect your home's foundation.